X-Ray Inspection for Electronics – Workshop
June 7, 2023 – Eindhoven
Keep up to date with the newest technology in X-Ray analysis and inspection for semiconductor, PCBA and electronix products.
Meet the experts from Accelonix and Comet Yxlon.
During the workshop you will be able to scan your own device, so join us and bring your sample with you!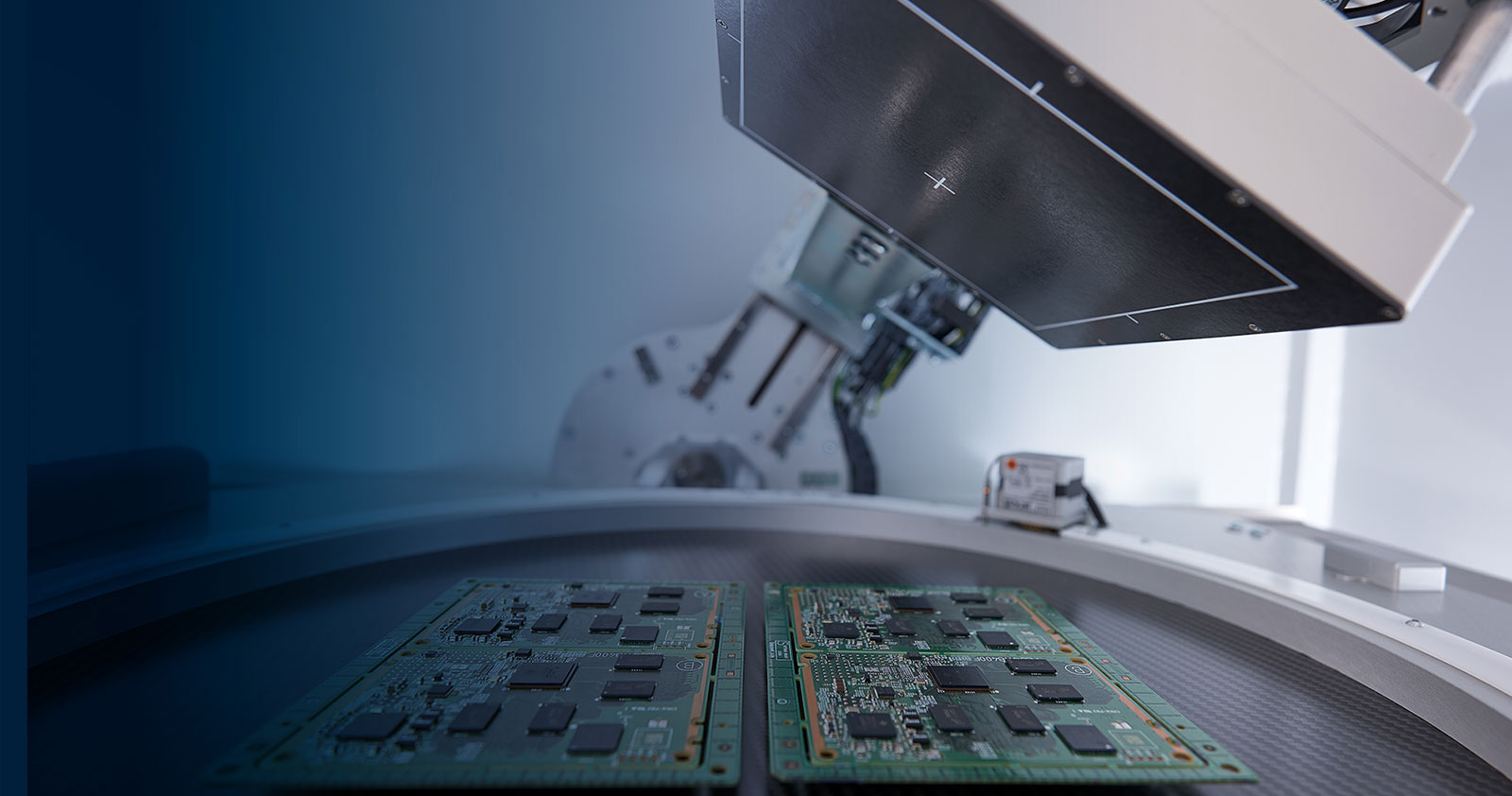 Date: June 7, 2023 from 10:00 to 14:00
Venue: Accelonix BV, Luchthavenweg 18-b, 5657EB Eindhoven
Registration is required: Register here
Agenda:
Technology Introduction
2D X-Ray Radioscopy
Computed Laminography (CL)
3D Computed Tomography (CT)
Application Examples
Multi area void Analysis in semiconductor packaging
(micro) BGA inspection in SMT production
Solder inspection in THT assembly
Comet Yxlon Solutions for Electronics
Cheetah EVO and Cougar EVO for 2D and microCT
CL and CT Reconstruction software
Workflow for automated inspection and reporting
FF20/35 CT – Dedicated high-accurate CT systems
Live Demonstration with Yxlon Cheetah EVO
Bring your own product for a live hands-on demonstration during the workshop!