Accelonix Group – Accelonix Offices Around The World
Welcome to the Accelonix Group.
Accelonix is a group of companies operating across Western Europe serving the electronics industry with specialist sales and support. We provide a key interface between customers and equipment manufacturers offering market-leading products and services. To guarantee excellent support and a maximum quality of the offered solutions, Accelonix works closely with industry leading suppliers, suitable to the European market in terms of the technology, flexibility and scope of their expertise.
For your convenience, we provide links to each Accelonix territory office below. Please click on one of the maps to be redirected to that local office website.

Accelonix Limited
Unit 2, McClintock Building
Granta Park
Great Abington
Cambridge
CB21 6GP
+ 44 (0) 1223 659965
www.accelonix.co.uk

Accelonix France
260 Rue Clement Ader
ZAC du long Buisson EVREUX 27000 France
+33 2 32 35 64 80
www.accelonix.fr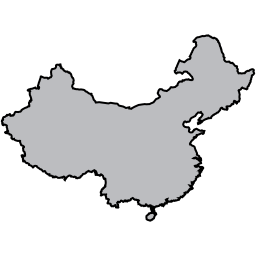 Accelonix Tunisia SUARL
10 Avenue Habib Bourguiba
Immeuble Zaphyr-App B3-1
2080 Ariana Tunisie
www.accelonix.fr

Accelonix France
260 Rue Clement Ader
ZAC du long Buisson EVREUX 27000 France
+33 2 32 35 64 80
www.accelonix.it