MPE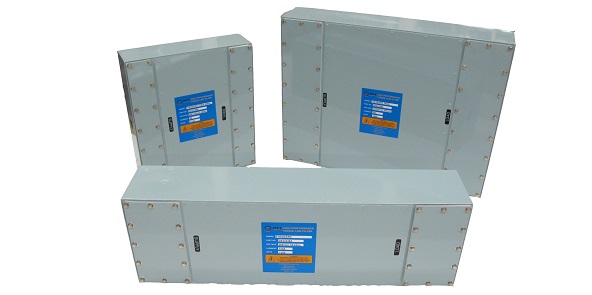 MPE's reputation as one of Europe's leading filter specialists is based on over 90 years experience in the design, development and production of high performance radio frequency interference filters and custom capacitors, for commercial, professional, and defence applications.MPE has provided cost effective filter and capacitor solutions to customers worldwide for defence, telecommunications, medical, and railway signalling applications. Market driven product development has led to one of the most extensive product ranges available from a single filter manufacturer.
MPE's standard catalogue products should satisfy most requirements. However, where special electrical or mechanical interfaces are required custom filter designs may offer the most cost effective solution.
MPE has designed and manufactured filters for most of the major UK and NATO fighting vehicles. Specialist filters have also been produced for shipborne use on both underwater and surface vessels. Numerous custom designs are specified for avionics applications where the highest standards of reliability and quality must be assured.
MPE's policy of continuous product improvement and innovative design has meant that we have evolved some of the most modern and size efficient filters. This has, for example, resulted in some of the highest performance power line filters available in the marketplace.
Accelonix perform an installation and on-site testing. Many defence installations rely on MPE power and signal filters to provide EMP protection and ensure TEMPEST integrity is maintained.
Quality and Approvals
All MPE filter products are 100% tested. All capacitors and inductors are designed and manufactured in-house to provide total control over critical components used in filter manufacture. Design and manufacturing operations are tightly controlled by BS EN ISO 9001 factory approval.