We are happy to announce the launch of the new TAKAYA  APT1600 Flying Probe Tester. This ultrafast, dual-sided prober system was for the first time presented during Productronica 2017.
With this tester, Takaya sets a new standard for Flying Probe Testing with faster processing times, high-end precision measurements and advanced vision systems.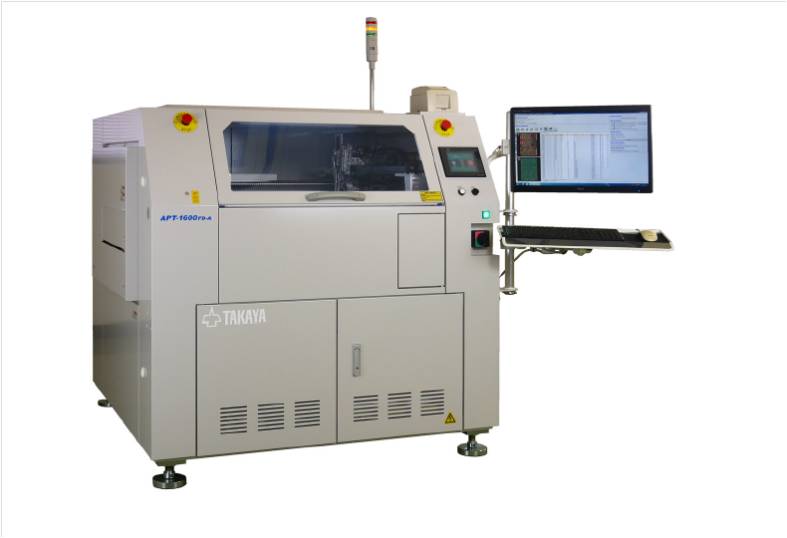 This new testsystem combines the incredible accuracy, fast speed, elaborate measurement possibilities, large test area and reliability of the APT-1400F with additional bottom side testheads and probes.
We look forward to introduce this new generation of Takaya Flying Probe Tester to our Benelux customers in the near future.
More information can be found here.
Please contact us for more details.