ABOUT US
CONTACT INFORMATION
POSTAL / VISITING ADDRESS
LOGISTICS ADDRESS (DELIVERIES / PICKUPS)
LEGAL INFORMATION
ACCELONIX GROUP
QUICK ENQUIRY FORM

Accelonix BV has been established in 1985, initially under the name of Comtest Instrumentation BV, as a distributor of test and measurement solutions in the area of Electromagnetic Compatibility (EMC) and RF. Rapidly the company became a market leader in this field. In January 2000 Accelonix BV has become, by accession to the Accelonix Group, also a solutions provider for many types of test applications in electronic production and development environments. To guarantee an excellent support and a maximum quality of the offered solutions, Accelonix BV cooperates with suppliers who are one after the other market leader in their scope. Moreover we also develop our own software and hardware products and operate an applications and training facility where we are able to assist our customers with training at all levels and other necessary services in order to offer turn-key solutions.
The Accelonix group headquarters is located in France and has been introducing, selling and supporting products in the French electronics market since 1984. Originally established as the BSE group, has since expanded and now operates in several western European locations including the United Kingdom, Ireland, The Netherlands, Belgium, Luxemburg, France, Spain and Portugal.
Internationally, the Accelonix group has installed more than 2000 test systems in the maintenance/repair sector. However, it's most notable success to date is in the arena of in-circuit test systems. As pioneers in "flying probe" fixtureless test, the Accelonix group is recognized as leaders in educating industry and promoting this valuable test technique. The Accelonix group is responsible for over 100 installations throughout France, Benelux and Spain.
This success has created the need for a high-performance technical team giving us a unique competence in our core technologies, spread across several countries in Europe. This strength is an essential asset in view of the demands of the electronics industry in terms of support and service.
We continue to concentrate our efforts in progressive growth, particularly by operating in a high technology business area with high levels of technical obsolescence, mutation and change. This is why we attach such importance to keeping in-tune with technological trends and up to date with detailed aspects of market change.
This creates an all-round benefit, working as much for our suppliers and customers future success as for our own.
One of our major strong points is our historical commitment to promoting and supporting innovative products. This has provided many novel solutions to industry and has hugely contributed to our solid reputation. The group will continue to apply this policy to future activities with the aim of offering technically excellent solutions and optimizing efficiency for all our client companies, whilst ensuring product and service evolution.
Postal / Visiting address
Office opening hours :
09:00 – 17:00  (Monday to Friday)
Postal / Visiting address:
Accelonix BV
Luchthavenweg 18-b
5657 EB Eindhoven
The Netherlands
+31-40-7501650
info@accelonix.nl
Logistics address (Deliveries / Pickups):
Expedition opening hours :
09:30 – 16:30 (Monday to Friday)
Accelonix Logistics address:
Accelonix BV Logistics:
Luchthavenweg 18-b (Expedition located at side entrance)
5657 EB Eindhoven
The Netherlands
+31-40-7501653
logistics@accelonix.nl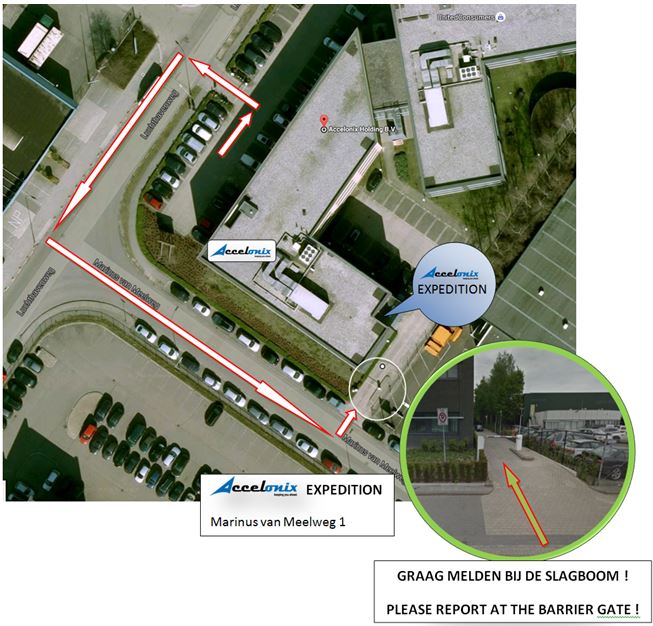 Legal Information
Company information:

For Euro Payments only: ING Bank, The Netherlands
IBAN Accountnumber: NL36 INGB 0008 4108 24
BIC/SWIFT: INGBNL2A
For all other currencies: Franx Bank, Amsterdam, The Netherlands
IBAN Accountnumber: NL87FRNX0984607625
BIC/SWIFT: FRNXNL2A
VAT no NL808.207.982.B01
Chamber of Commerce 28083888
Accelonix Group – Accelonix Offices Around The World
Welcome to the Accelonix Group.
Accelonix is a group of companies operating across Western Europe serving the electronics industry with specialist sales and support. We provide a key interface between customers and equipment manufacturers offering market-leading products and services. To guarantee excellent support and a maximum quality of the offered solutions, Accelonix works closely with industry leading suppliers, suitable to the European market in terms of the technology, flexibility and scope of their expertise.
For your convenience, we provide links to each Accelonix territory office below. Please click on one of the maps to be redirected to that local office website.
Accelonix UK

Accelonix Limited
Unit 2, McClintock Building
Granta Park
Great Abington
Cambridge
CB21 6GP
+ 44 (0) 1223 659965
www.accelonix.co.uk
Accelonix France

Accelonix France
260 Rue Clement Ader
ZAC du long Buisson EVREUX 27000 France
+33 2 32 35 64 80
www.accelonix.fr
Accelonix Benelux

Accelonix BV
Luchthavenweg 18b
5657 EB Eindhoven
the Netherlands
+31-40-7501650
www.accelonix.nl
Accelonix China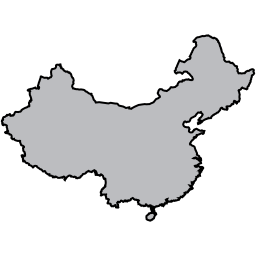 Accelonix China
Mayfair Tower 2/F
83 Fu Min Road
Shanghai
200040
PRC
+86 13621779431
www.accelonix.fr
Accelonix North Africa

Accelonix Tunisia SUARL
10 Avenue Habib Bourguiba
Immeuble Zaphyr-App B3-1
2080 Ariana Tunisie
www.accelonix.fr
Accelonix Italy

Accelonix France
260 Rue Clement Ader
ZAC du long Buisson EVREUX 27000 France
+33 2 32 35 64 80
www.accelonix.it/
Quick Enquiry Form
Any questions? Please contact us directly by filling in the form below. We will get back to you as soon as possible.